Traditional medicinal plants in Uganda
In rural Uganda, illnesses are initially treated locally and with traditional medicine, especially herbal medicines. People with infections or severe burns almost invariably seek out Ugandan hospitals only when traditional remedies fail to help. However, the medicinal properties of many medicinal plants are unexplored and there is a lack of a basis for determining the pharmacologically active constituents as well as their fields of application.
The aim of the project is to identify and describe important traditional medicinal plants and to test a standardised production process for medicinal plants. Through this scientific testing of local, traditional medicinal plants, the project strengthens the Ugandan rural health sector and thus contributes to greater resilience to disruptions such as the SARS-CoV-2 pandemic.
Within the framework of the project, German partners from the Leipzig and Dresden areas are coming together with relevant partners in the model locations of Lugazi and Katosi to jointly achieve the goal.
This project is co-financed from tax funds based on the budget passed by the members of the Parliament of the Free State of Saxony.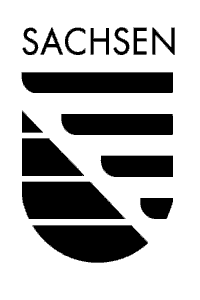 ---
You can find the factsheet of the project here.