Groundwater Protection in Post-mining Aftercare in Peru
Modern mining in the Andean countries plays an essential role for broad-based green growth and the provision of raw materials for climate-friendly technologies. However, mining also generates conflicts of use due to environmentally harmful mining methods. One of the main potential conflicts arises from the overuse of and damage to natural water resources and the impairment of local water cycles. There is therefore a need for effective water protection mechanisms. However, the know-how for effective implementation of existing laws on water protection in post-mining rehabilitation is still too limited. The BLP project aims to strengthen the capacities of selected subnational administrations in Peru to implement international standards of water protection in post-mining rehabilitation.
This project is co-financed from tax funds based on the budget passed by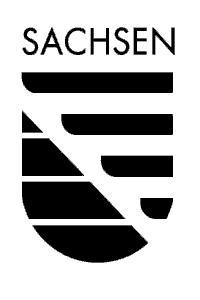 the members of the Parliament of the Free State of Saxony. 
---
You can find the factsheet of the project here.