Strengthening infectious disease capacity in Uganda
The Covid-19 pandemic poses major challenges for Uganda. Due to the weak health system, prevention, diagnostics, protective equipment, isolation and breaking of infection chains as well as intensive medical care are hardly guaranteed or available. In addition, Covid-19 testing in Uganda is only available to a very limited extent and in the context of studies or for self-payers. This also applies to other infectious diseases.
The aim of the project is to strengthen the infectious disease capacity of the Kiruddu Referral Hospital in Kampala, Uganda, regarding prevention, diagnostics, treatment and combating of the further development and spread of multi-resistant bacteria. The existing care is to be maintained and expanded together with local partners in order to sustainably strengthen the health system.
The cooperation partner in Uganda is the Kiruddu Referral Hospital, a municipal, public, general hospital. The central partner in the Free State of Saxony is the Saxon State Chancellery and the implementation partner of the project is Leipzig University Hospital.
This project is co-financed from tax funds based on the budget passed by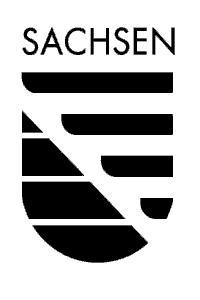 the members of the Parliament of the Free State of Saxony. 
---
You can find the factsheet of the project here.